Join FxPro Broker or IC Markets to get TelegramFxCopier for Free. (Follow instructions below)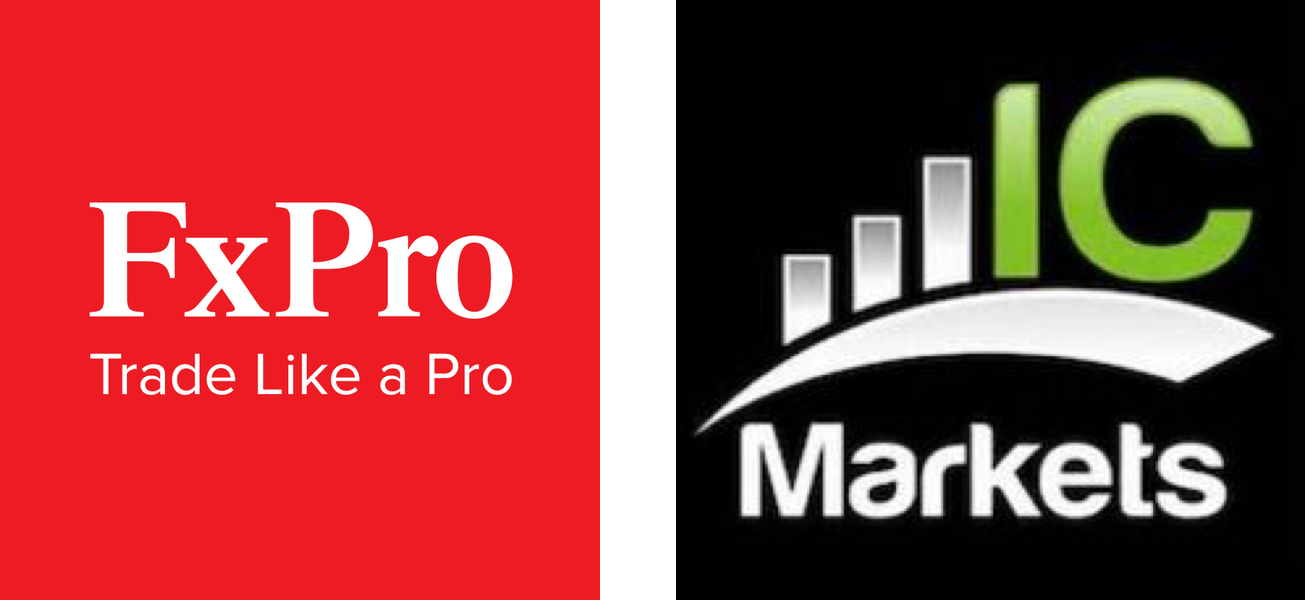 Smart Telegram Copy Trading
Unlimited Telegram Channels
Unlimited Trading Signals
Advanced Money & Risk Management
Helpdesk & Live Chat Support
Ready to Start! Follow instructions below
Steps to Get Freemium Version
Please Follow instructions Below
Step 1 : Create a live account by clicking on one of the following buttons
Step 2 : Take the TelegramFxCopier Freemium plan
From the website you should take the free order to start using the Free account.
Step 3 : Add your MT4 or MT5 accounts to your TelegramFxCopier account
Trading account created from FxPro broker should be added on the Free account boxes in the TelegramFxCopier account. We will verify your account with the broker then Enjoy copy trading after approval. Approval process takes less than 24H.

Join TelegramFxCopier to become a part of something exciting and make money along the way.
Have some questions? Find some answers
If you haven't found your answer please use Live Chat function on the right bottom side.
Do I have to pay for anything now?
Nope! After you have completed the application and funded your live trading account, Then added your trading account numbers to TelegramFxCopier, you will be able to use these accounts for a Lifetime after approval.
I have a live account with another broker?
Freemium Plan is only available for FxPro Broker. if you want to use your own broker, others plans can be taken.
I already have a live account with FxPro Broker?
That's not a problem. All you need to do is open an additional account through us. If you have a question regarding the possibility of transferring your current IB to us, we might be able to help. Please email: support@telegramfxcopier.io