Choose a plan that's right for you
We have plans for everyone.
Unlimited telegram channels
Advanced money & risk management
Unlimited trading signals
Helpdesk & Live chat support
For more than 10 trading accounts please contact us at sales@telegramfxcopier.io
People call it "Black Friday", we call it "Long Term Investment Friday"
Because we care about you and want to assist you in achieving financial independence, we have reserved our best Black Friday deals for YOU.
We are officially celebrating this Black Friday with massive discounts for a limited time. We are offering 50% OFF on both TelegramFxCopier and TelegramFxBacktest. PS: These HUGE discounts included all plans.
Don't miss out on these GOLDEN deals; if I were in your shoes, I'd grab the deal ASAP ?.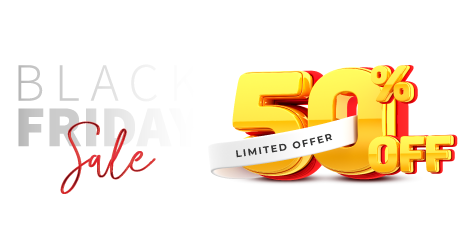 We inspire individuals to find their ambition, connecting them to one another for support and shared purpose. So, if you are interested in expanding your trading professional network, gaining more knowledge about trading, join us in building a future that works for all!